Offer Flexible Memberships To Generate More Revenue
Quickly and easily create and manage a new profitable category of golf membership to increase your club profit.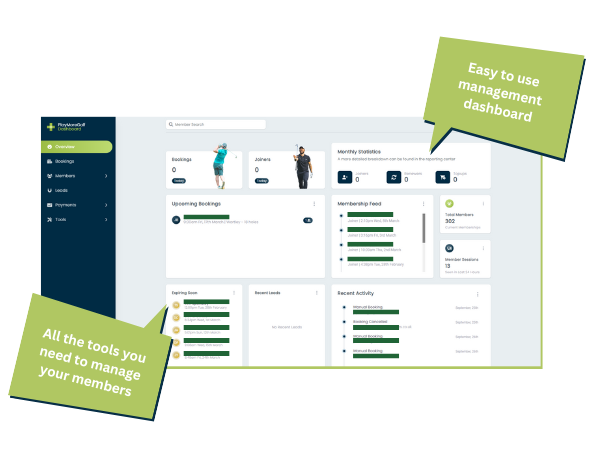 Unlock your club growth potential
PlayMoreGolf can generate additional contracted income from a flexible membership category at your club. Using our knowledge and expertise, we can generate additional revenue and at the same time allow you to remain in control, all whilst increasing your profitability.
Tee Sheet Provider Integration
Whatever system you use, we can connect to it...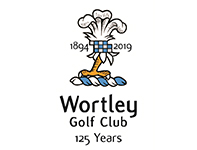 We decided to choose PlayMoreGolf over doing our own membership system, mainly because of the backup and support that they can give you. Their experience is invaluable in helping you. We've had over 100 players join on the scheme, a mixture of a younger demographic of players and some of the older players who used to be here and have come back to the club. sInce launching the membership category, both board and committee are very, very pleased.
Richard Crawshaw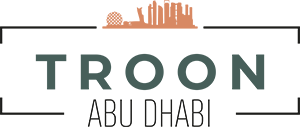 We chose to launch our flexible membership category with the bespoke playmore.golf platform due to huge opportunity we saw with a completely new target market in abu dhabi and the wider uae. At the time, golf membership in the traditional sense was on the decline; however we knew the high-earning, younger, time conscious, infrequent golfer would get real value from a more flexible approach. We saw immediate success in terms of enquiries and golfers joining yas links. The industry-leading platform means management of the entire category for me and my team was extremely simple. Plus, the customer journey is 5 star, as golfers' book all their golf online through the bespoke app. I'd highly recommend playmore. Golf to any world class golf club looking to modernise their membership offering.
James Ibbetson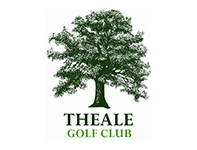 We always wanted to offer flexible membership at the club as we knew there was a market for it, but we didn't how to manage it. The concern was always that the administration of it would be time-consuming and difficult. The fact that PlayMoreGolf is all managed online and points are automatically deducted, and the bookings feed straight to our tee sheet is fantastic and ensures the staff is free to continue with their tasks and looking after members/guests. The lead generation setup gives us an opportunity to speak with potential members and grow our database. The new members have been fully welcomed to the club, and we are grateful for the increase in membership.
Natalie Lowe
Partnering with PlayMoreGolf provides you with an account manager who supports you with all aspects of your flexible membership.
Improve Your Tee Sheet Utilisation
At PlayMoreGolf, we know that you want to be the most profitable golf club in your area. In order for your club to achieve that, you need to ensure that your tee sheet utilisation is best in class.
The solution is not to trade tee times at increasingly lower fee rates to an online platform that you don't control.
We believe the answer lies in finding members who want to play golf during those times of the day that your current members don't normally wish to play.
This is why we created the original and most popular flexible membership solution that can be deployed quickly and easily with your current tee-sheet booking system.
Here's how it works: 
Step 1 – choose your preferred points matrix (how many points a golfer uses at different times of the day when booking a tee time)
Step 2 – tell us who your tee sheet provider is
Step 3 – book a call with our dedicated club marketing team
Book a demo today and discover how quickly and easily you can start increasing your member revenue.
Marketing and Lead generation
Integrates with Club Management Systems
Average age of golfers - 21 years younger than the average 7 Day Member
Rounds are played Off-Peak - Flexi members fill your empty afternoon tee times
Value per round 3-4 times higher than traditional members
PMG members average spend £12.27 per person per round on food and beverage