PlayMoreGolf is the first flexible golf membership linking individual golf clubs across the United Kingdom under one membership. Providing more choice, more value, more flexibility and more
convenience for golfers, whilst still enjoying the benefits of golf club membership.
As a nation, we have less time on our hands and what a golf club currently has to offer doesn't always fit how the modern golfer wants to play their game. With the cost of a traditional membership rising in the UK for many a full membership is not always a justifiable option. Or, because of your busy lives, you may be a pay and play golfer but miss the benefits of being a member. This is where PlayMoreGolf comes in. We recognise that no two golfers are the same and that there is more than one way to be a member, this is why we are giving those golfers a choice through a flexible golf membership.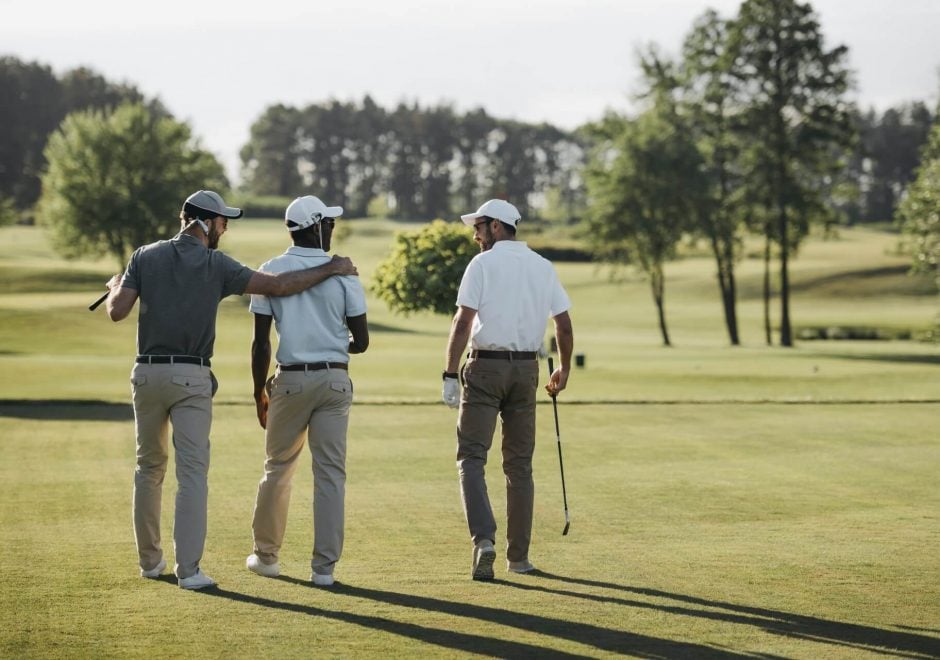 Why a Flexible Golf Membership
The UK's most popular golf membership provider
Month-on-month PlayMoreGolf continue to grow, bringing on new partner clubs and welcoming both new and old golfers back to the game. We are trusted by golfers and golf clubs across the UK.
Memberships in golf clubs have been on the decline over the past years and we have also seen the average age of a member increasing year-on-year. We have been there before, PlayMoreGolf was founded by the same team who launched and ran The De Vere Club. With our extensive experience of running golf clubs and working in the leisure industry, we know how important it is to keep up with the ever-changing golfer demands. A flexible golf membership doesn't replace a traditional membership, in fact it helps to remove the dependency on weather reliant revenue for clubs and give better visibility on streams of income throughout the financial years.
We want to help remove the intangible revenue that comes from non-membership golfers, with the long-term vision of being able to provide the next generation of 7-day members at your golf club.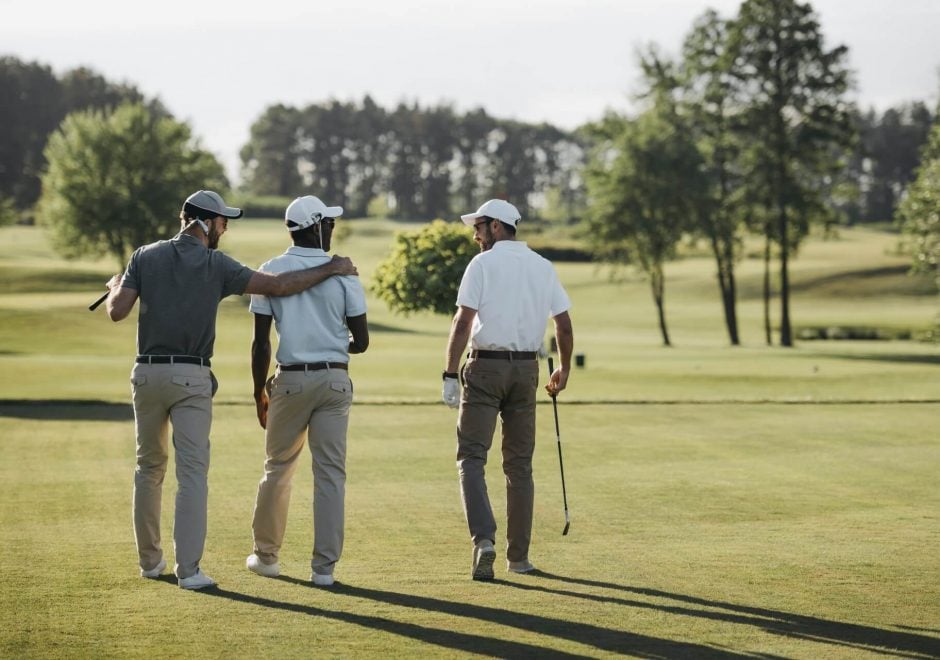 2015 – PlayMoreGolf launched in January 2015, run by the same team who launched and ran the De Vere Group flexible golf membership
2017 – Endorsed by England Golf
2018 – Endorsed by Wales Golf
2019 – First International Club added to the portfolio, Yas Links in Abu Dhabi
2020 – Reached the 12,000 membership milestone
2020 – Milestone reached of going over 250 partner clubs, currently 265
2020 – Launch of XVIII.golf our new premium product sitting alongside our core PlayMoreGolf brand
2021 – Launched Charity Partnership with Prostate Cancer UK
2022 – PayMonthlyGolf launched with Premium Credit enabling golfers to purchase their membership on monthly instalments
PlayMoreGolf are proud to be associated with the following companies:
PlayMoreGolf is the first flexible golf membership linking individual golf clubs across the United Kingdom under one membership.
Subscribe to our newsletter and stay updated on the latest news and special offers!