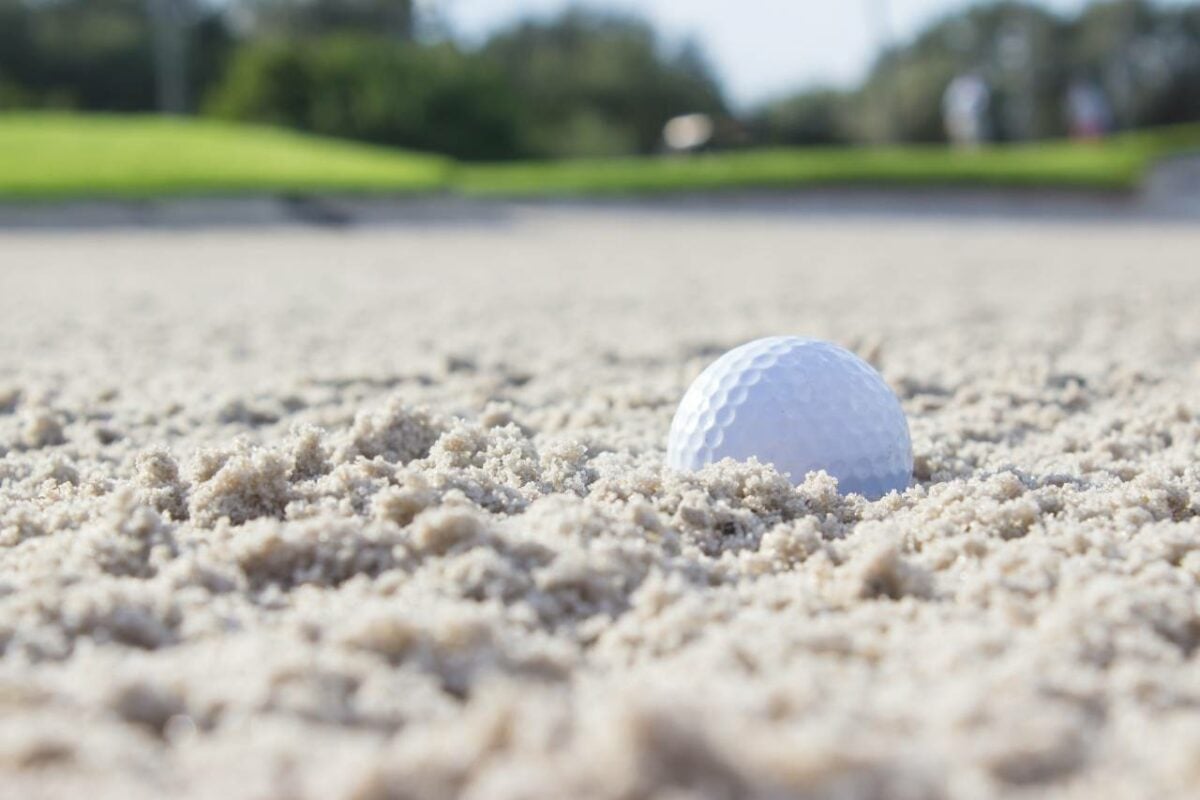 The Launch of the New World Handicap System
November 2nd Marks a significant change for many golfers, not just in the United Kingdom but around the world, with the launch of the World Handicap System (WHS).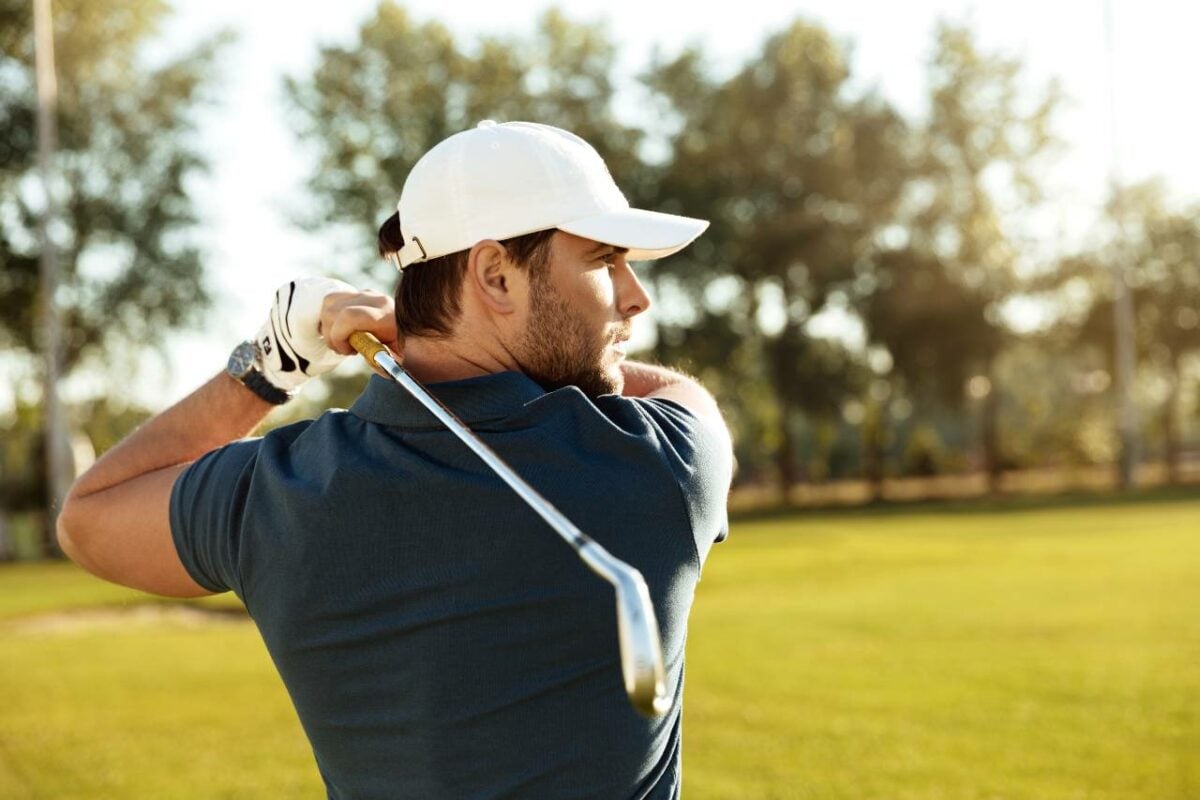 The Flexible Golf Membership – Everything You Need to Know
There is a greater need for flexibility when it comes to golf memberships. Golf is an ever-popular sport, with approximately 4 million golfers in the UK and over 3000 …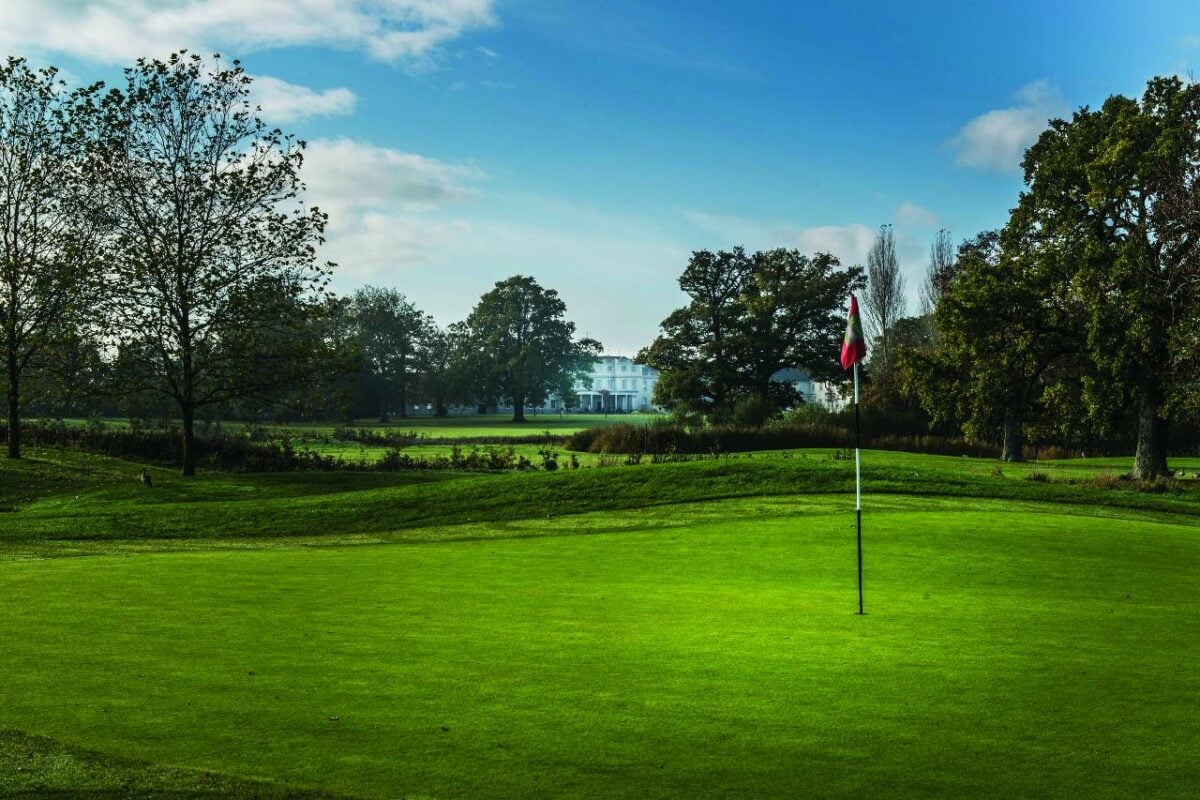 Is A Flexible Golf Membership Becoming The New Staycation?
Everyone loves a holiday abroad, but this year that might not be an option for you. Plus, do you often notice that holidays abroad aren't always the most rejuvenating experience…